Author Janet P. McKenzie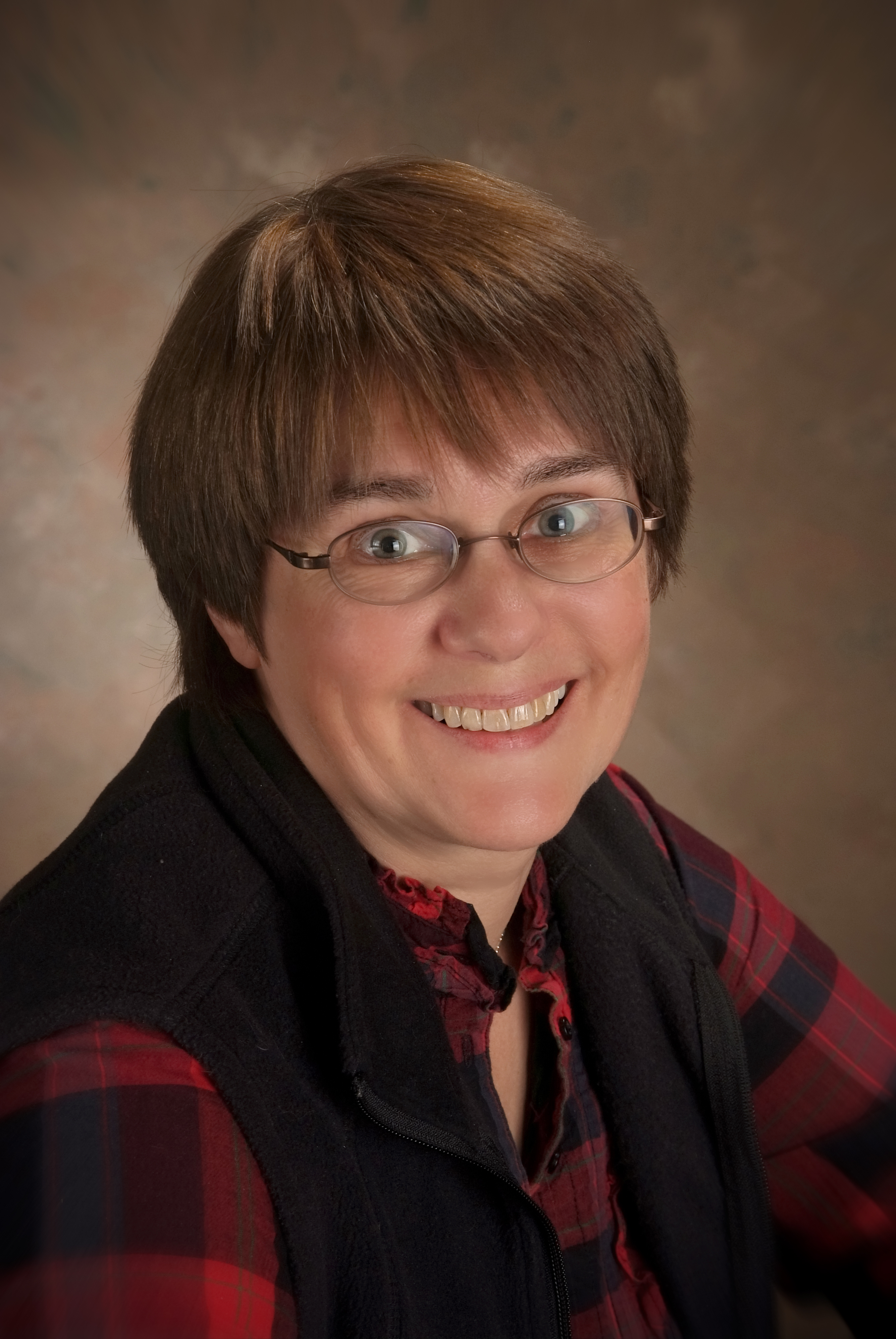 As a Catholic home educator with twelve years' experience, Janet P. McKenzie began writing study guides for the Mary Fabyan Windeatt saint biography series in 2001. As of February 2015, she has published forty-five resources for Catholic families, parishes, and schools.

Janet graduated from Michigan State University with a B.A. in 1976, majoring in social work. A convert to the Faith in 1981, she has over twenty-five years experience in parish religious education, including assisting in planning intergenerational faith formation programs, facilitating adult Bible study and book club sessions, teaching elementary and junior-high CCD, and preparing young Catholics for First Reconciliation and First Holy Communion. Prompted by her background in parish religious education and the desire to produce high-quality Catholic curricula for parish catechists, Catholic school teachers, and home educators, she obtained a Master's degree in Religious Education in 2008. As a secular Carmelite since 2003, Janet belongs to the Carmel of the Holy Cross in Iron Mountain, Michigan.

Happily married for thirty-five years, she and her husband reside in the beautiful Upper Peninsula of Michigan and have five children and eight grandchildren with whom she is delighted to share her collection of over 5,000 books and her love of nature.